There are so many things to do on Madeira, but this is what we did during our travel.
We stayed at the amazing Roca Mar Hotel, east of Funchal (10 min drive).
The FIRST day
we did some snorkeling outside the hotel. The water was clear, plenty of fish and things to see under water. I even saw an octopus that said "hello"
It was an amazing encounter with a very intelligent octopus. I saw him / her 2-3 meter down and started waving. Slowly the octopus came closer and finally decided to say "hello" and taste my fingers:
Roca Mar Hotel
is perfect if you want to stay super close to the sea, with a fantastic view, beautiful sunrises and great service. We even saw dolphins and whales from the balcony of our room!
The SECOND day
, we went to hike the Vereda da Ponta de São Lourenço. Really beautiful with friendly lizards along the way. Remember to bring sunscreen and light clothes - it can be very hot.
The THIRD day
we went to Funchal, the capital of Madeira. We bought a combination ticket with the cable cars to the Botanical Garden Jardim Botanico. It costs around €30 per person, so it's quite expensive - but totally worth it. If you suffer from fear of heights, the cable cars can be a bit scary. The botanical garden is massive, with a lot of variation. The cacti were really cool.
Later the same day, we went to Cabo Griao - the highest cliffs in Europe! They have a glas skywalk you can walk out on - awesome! We also went to Ponta do Sol.
The FORTH day
we went to the northern parts of Madeira. I did some snorkeling close to Ilheu da Ribeira da Janela - a beautiful cliff in the sea. The waves were quite big, so you should be carful going out here even if you have a lot of experience.
Further west we came to Porto Moniz. They have a really cool area with natural pools. You only pay 1.5€ per person to get in!
The FIFTH day
we did some hiking along Levada do Caldeirão Verde (green waterfall). This was amazing! One of the most beautiful and different hikes we've done. It's 6.5km long (13 km back and forth) and the path can be very narrow sometime. Remember to bring a flashlight since there are several pitch black tunnels you have to go though (mind your head). The end of the hike takes you to a magnificent waterfall with crystal clear (but cold) water.
Later that night I tried my new dive lamp:
When you travel and go on adventure, it's really important to have good gear. Yesterday I did a night dive (freediving), and tried out my Bigblue head light 1000 Lumens. It was just outside hotel Roca Mar on Madeira. The visibility was OK, and with the lamp I could see many sleeping fishes and other sea creatures.
The head light is mounted on an adjustable head-strap which is perfect for when you want to use both hands. In my case I wanted to film with my GoPro camera.
Bigblue HL 1000 Lumens is powered by a rechargeable 18650 Li-ion battery and has a battery life of 20h when on full effect. It has also been tested down to 100 meters. My review: 4.5 / 5
The SIXTH day
we wanted to do some more hikning, but the weather was not good at Pico do Arieiro. We wanted to walk from Arieiro to Pico Ruivo. If you want to do the same, check the weather before going! Search for "Pico do Arieiro webcam" so the the conditions right now ;) We went back to the hotel, to do some more snorkeling and swimming at the hotel pool.
The SEVENTH and last day
, I got a surfing lesson from Carlos in Seixal harbor. A black sandy beach with smaller waves - perfect for surf beginners. Even if you don't plan to surf, Seixal is really beautiful and they also have "natural pools" you can swim in.
We did some other stuff, like the volcanic grotto tour in Sao Vicente (which was great), but we decided to only show "the best" footage from of our trip to Madeira.
We will come back soon, 7 days is not enough ;) We hope you enjoyed watching our video. Give it a thumbs up, comment and subscribe for more awesome videos!
Here are some photos from our trip
Botanical Garden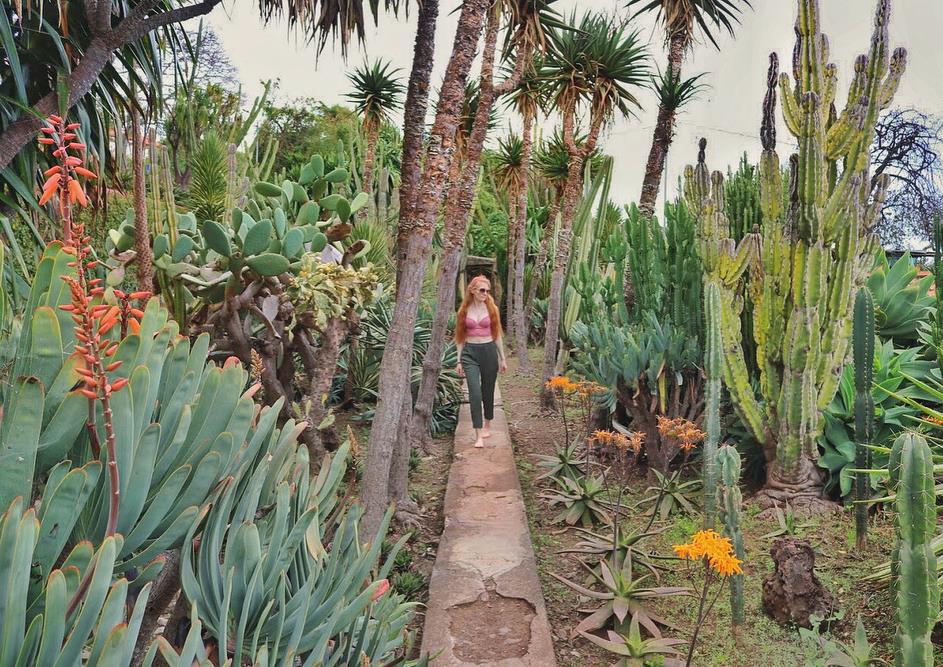 Roca Mar Hotel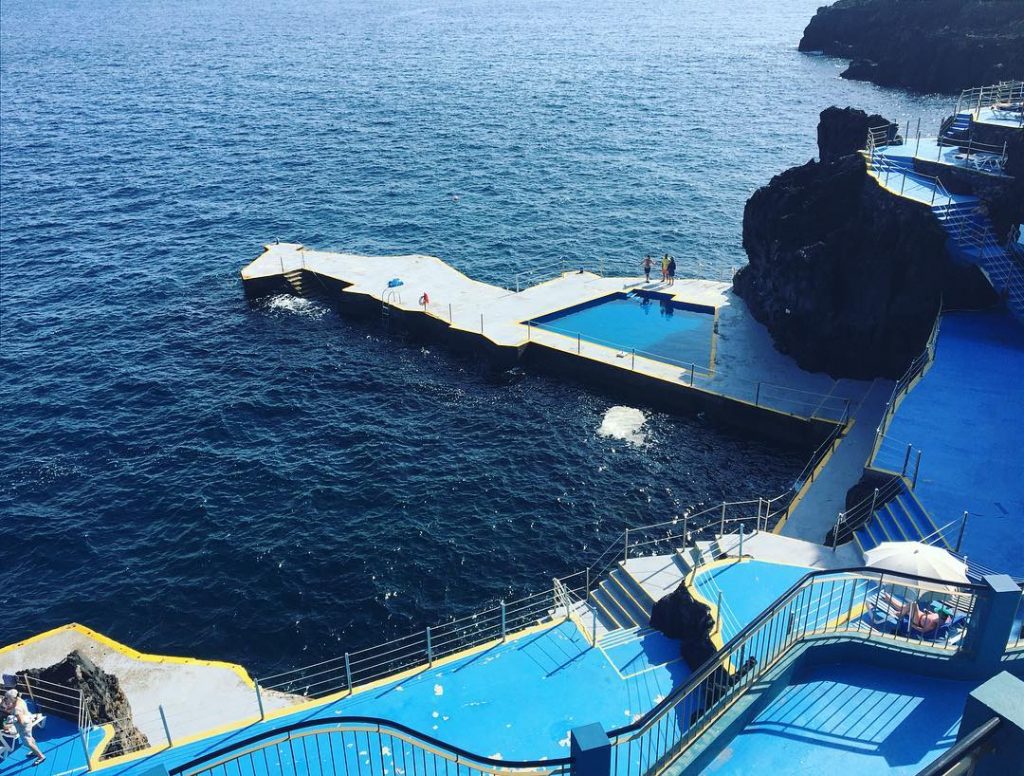 Hiking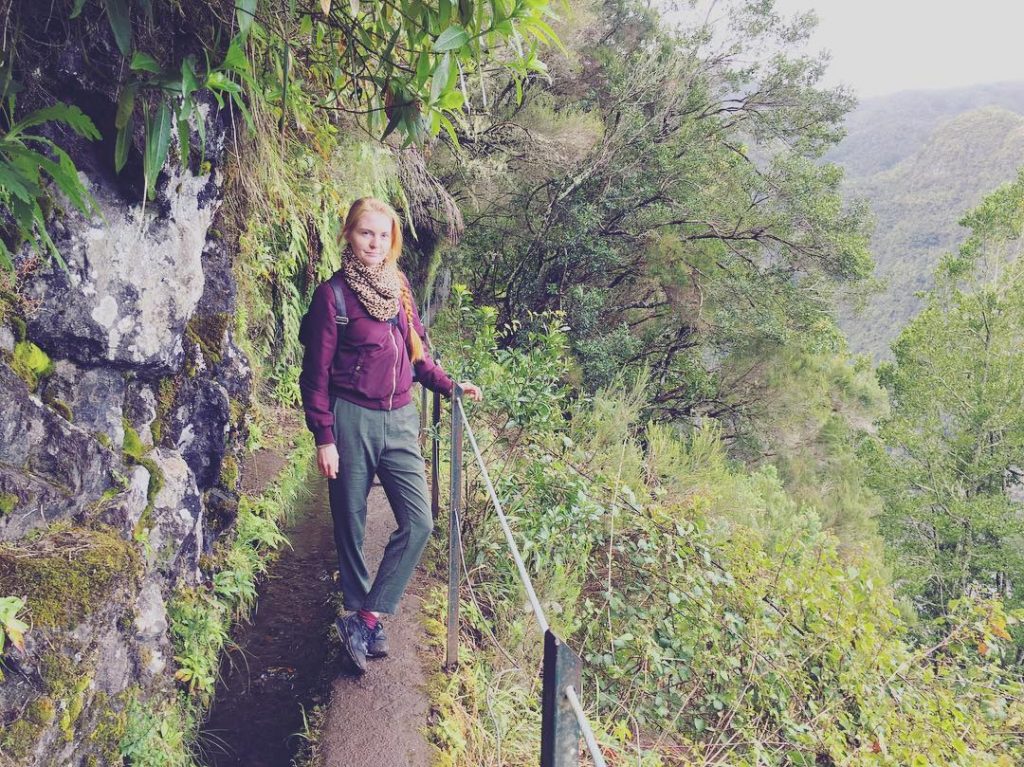 Surf lesson