A couple of weeks ago we traveled to the north of Sweden on an artic snorkeling adventure. We stayed in the arctic for 8 days and visited many amazing places in Sweden and Norway.
Trollsjön
The first day we hiked 5 km to Rissajaure (a.k.a. Trollsjön), the clearest lake in Sweden with crystal clear and cold water: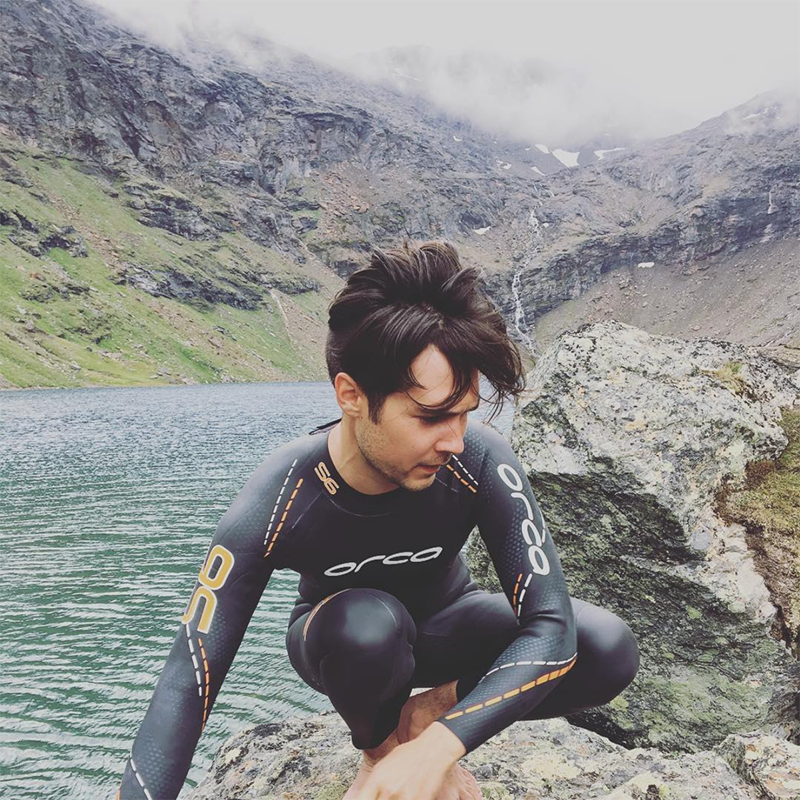 ---
Å
Next stop was Å and the lake Ågvatnet. High mountain tops surrounds the lake and it's really quiet and beautiful. In the sea nearby, there was plenty of fish, kelp and other sea creatures.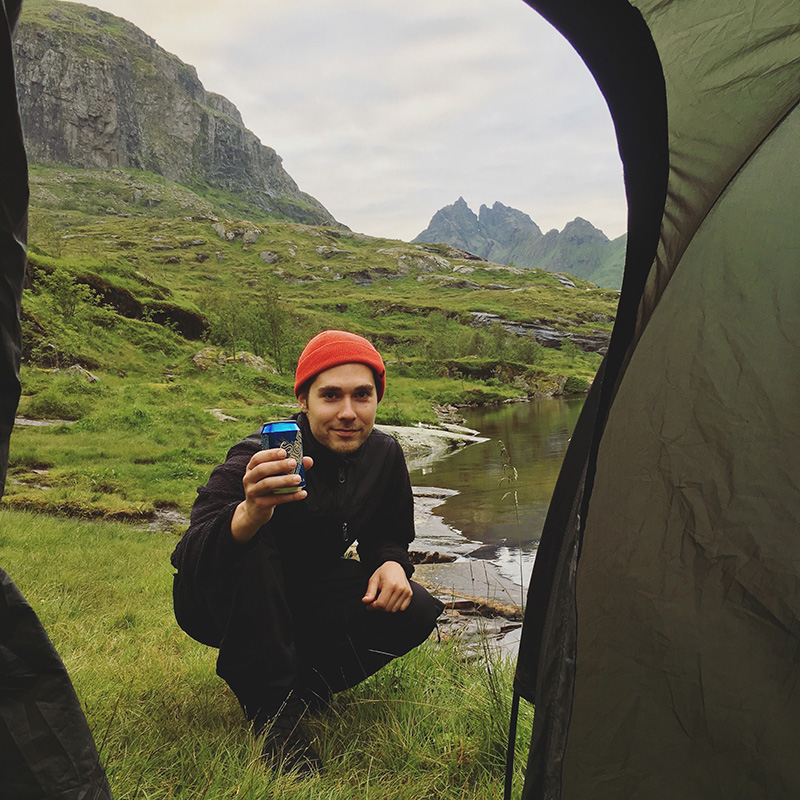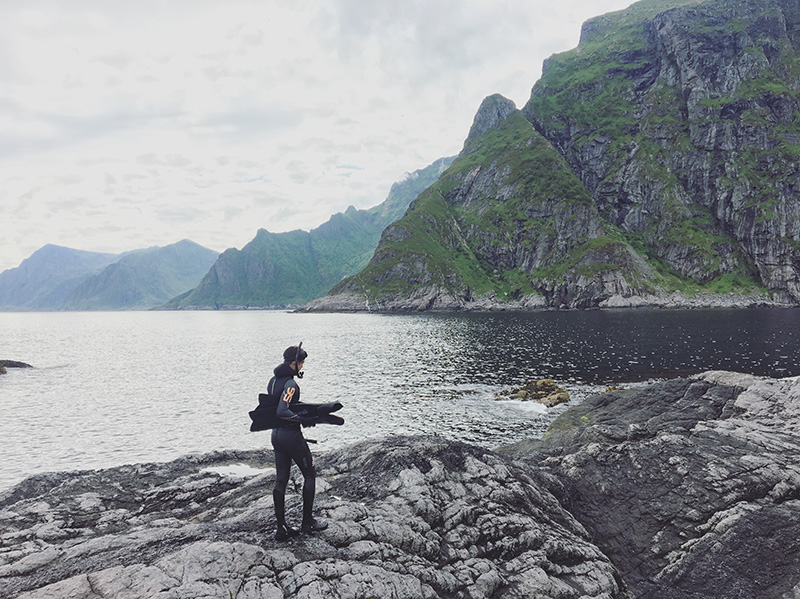 ---
Kvalvika
Then we went to Kvalvika Beach. A 2 km hike took us to the hidden but popular sandy beach, with clear water and mountains on both sides. One of the coolest places during our adventure.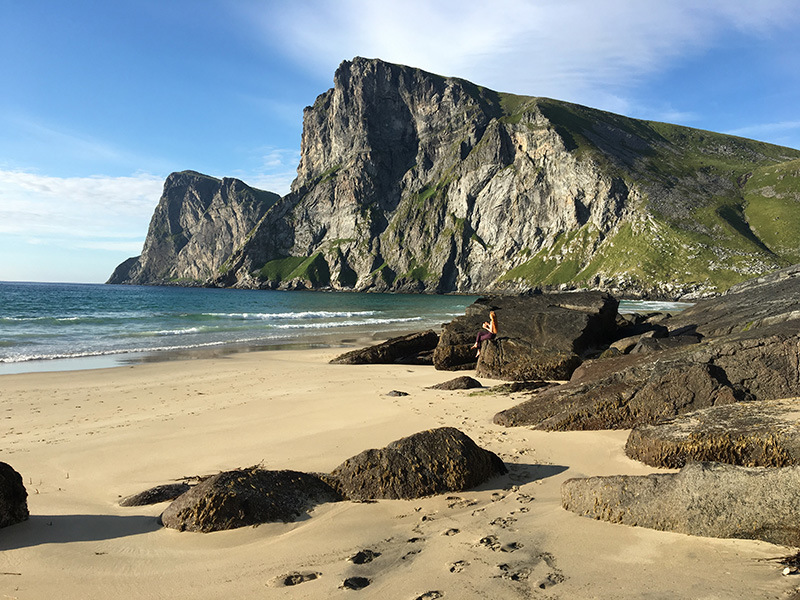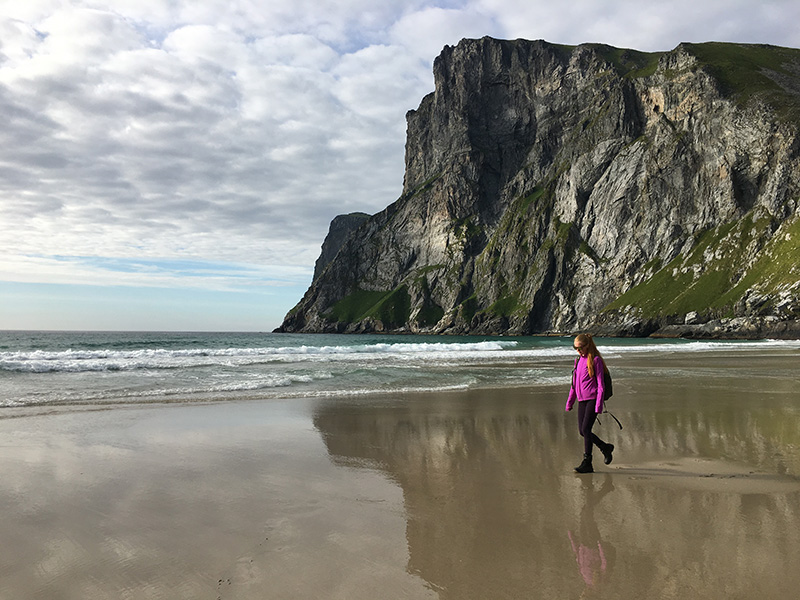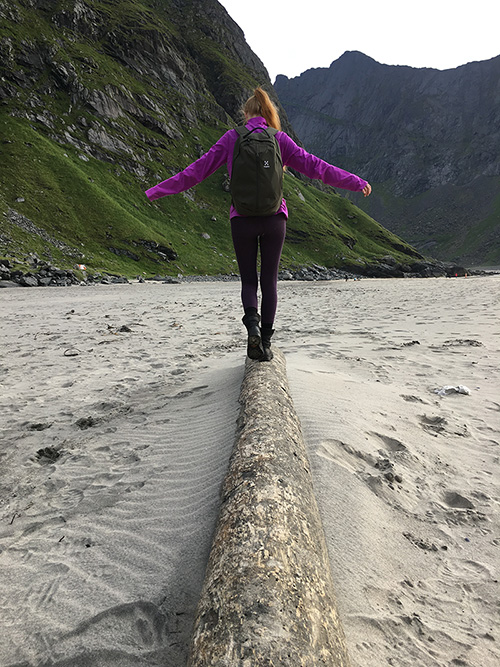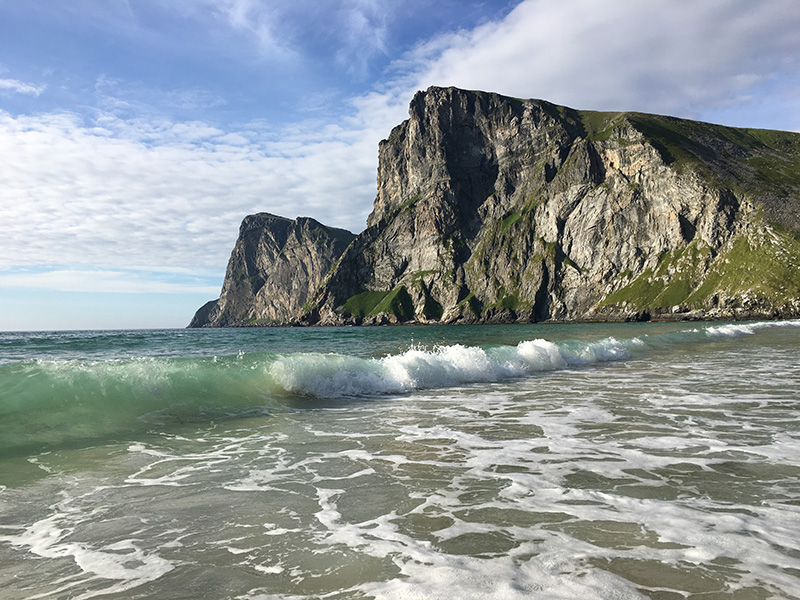 ---
Ballstad
In Ballstad we went out on a snorkeling tour with Lofoten Diving:
https://www.lofoten-diving.com/
. An awesome experience and really beautiful water. This is perfect if you don't have your own wetsuit or gear, since you can rent everything from them. Highly recommended!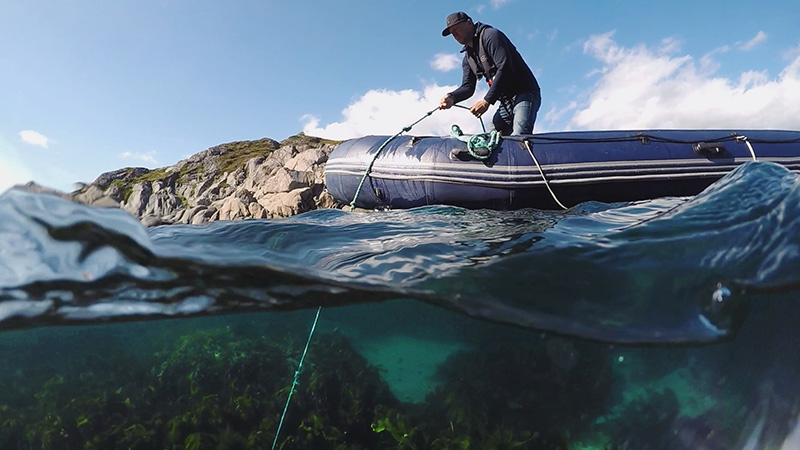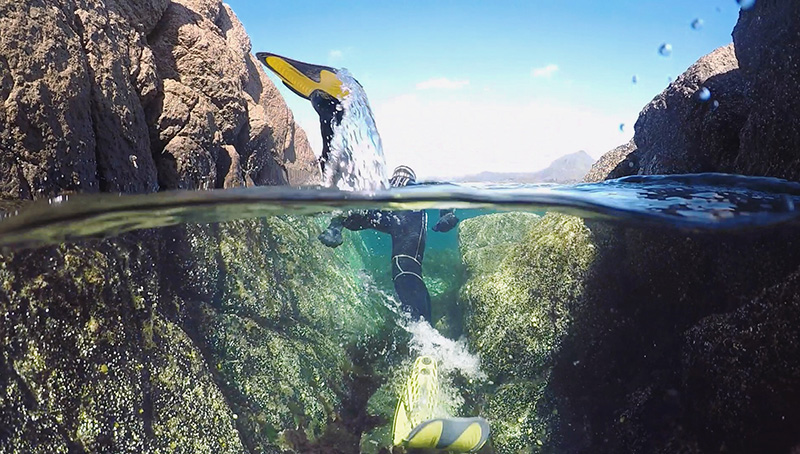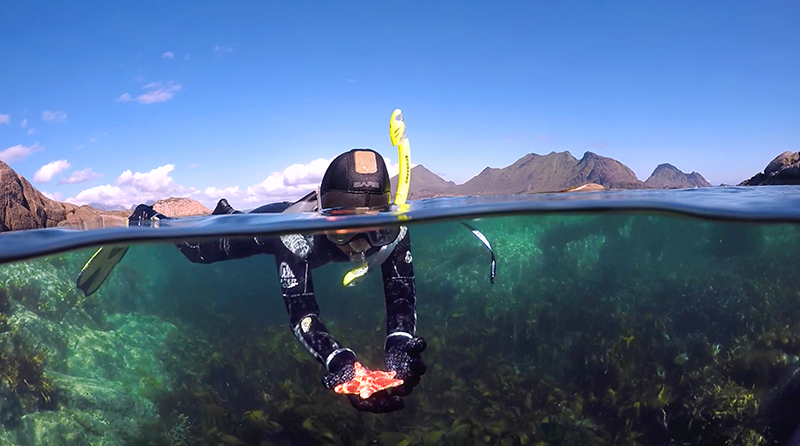 ---
Gimsøya
After the snorkeling tour we went to Gimsøya and found a big whale skull!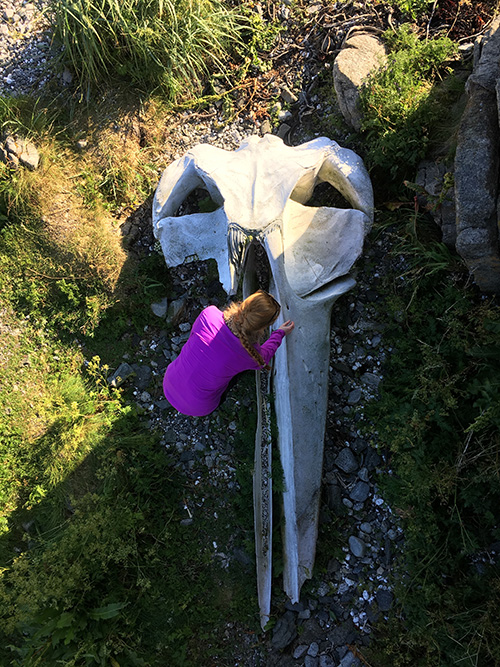 ---
Henningsvær
Later that same day we went to Henningsvær and set up our tent with a nice view.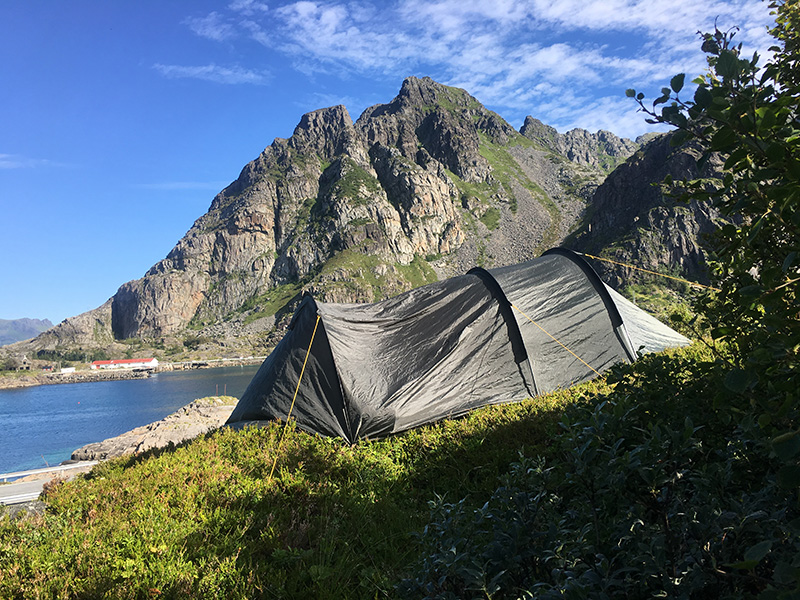 ---
Unstad
Unstad was our next stop! A small surfer village. There were almost no waves when we arrived , but we rented stand up paddle boards (SUP) from Unstad Artic Surf:
http://unstadarcticsurf.com/
and paddled out on the crystal clear water and did some snorkeling on the same spot afterwards! We also met some friendly goats on the way.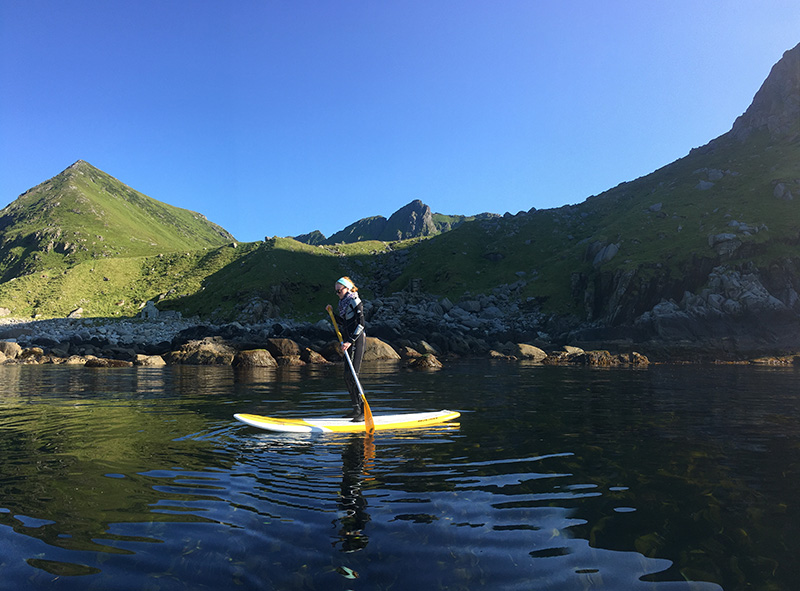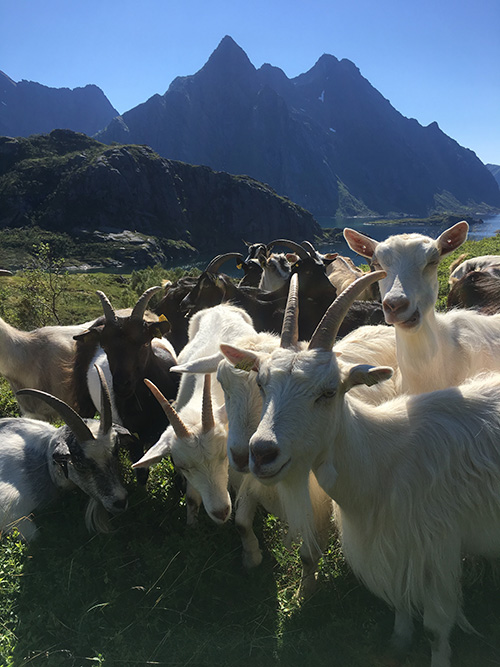 ---
Abisko
Last but not least, we went back to Sweden and Abisko national park. There is a river that runs though the national park and on some spots the water is calmer and you can dive there. Plenty of fish and strong currents. If you go here, make sure that you are experienced and have the right gear. It could be very dangerous if you don't know what you are doing.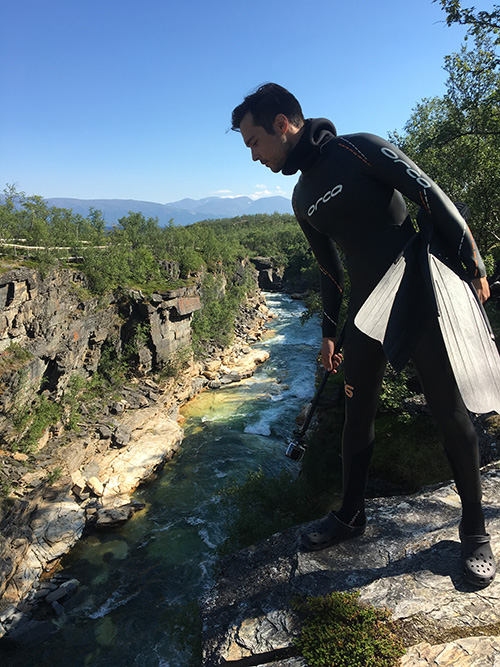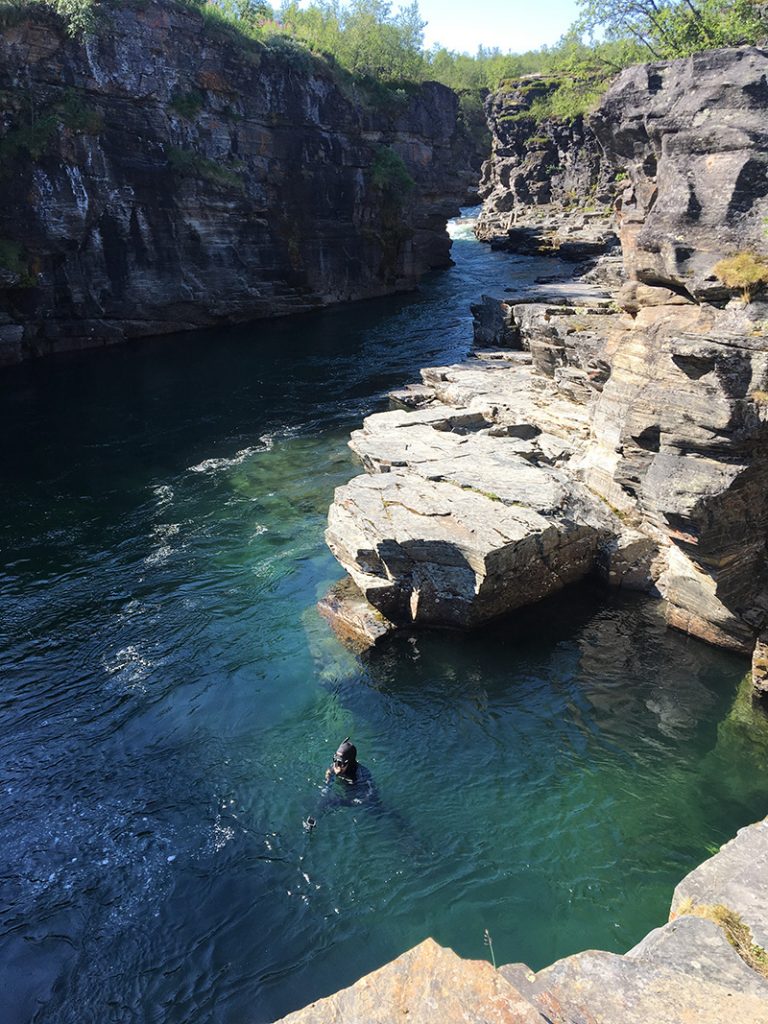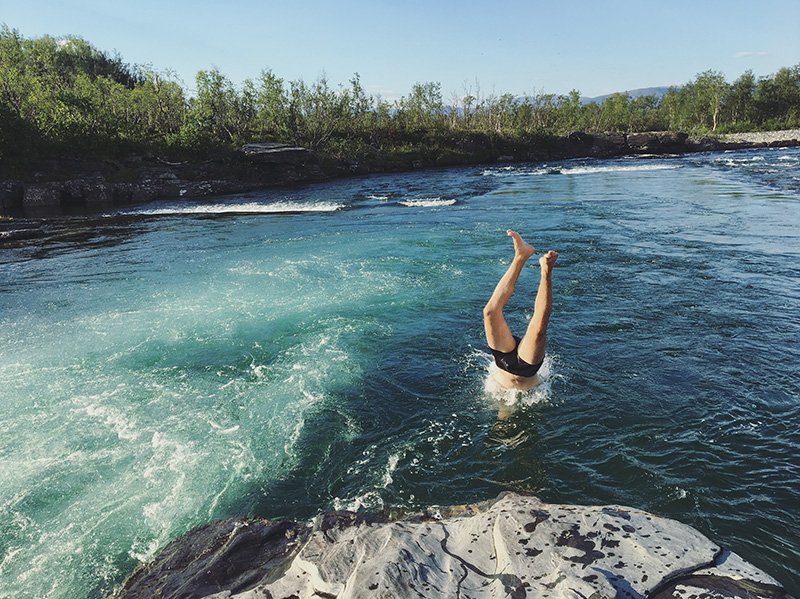 ---
The whole trip was awesome! Hope you enjoyed reading about it. Be sure to subscribe to our
YouTube-channel
, so you don't miss our next adventure!