A couple of days ago, we traveled to Malta for a summer adventure
When we arrived it was warm and dry. From the window of our bus, we could gaze upon the "different" architecture and nature that is Malta. One really doesn't know where one city ends and another one begins, so the "real" nature and animal life is not on land, but in the water.
---
St Paul's Bay
We stayed at
Gillieru Harbour Hotel
in St Paul's bay. The hotel was OK, but the water in St Paul's Bay was magnificent. One day we manage to rent a small "boat" (Self drive boat). This is something that we really recommend:
---
---
The first evening was pleasant, since the temperature dropped a couple of degrees. We could also enjoy a beautiful sunset.
---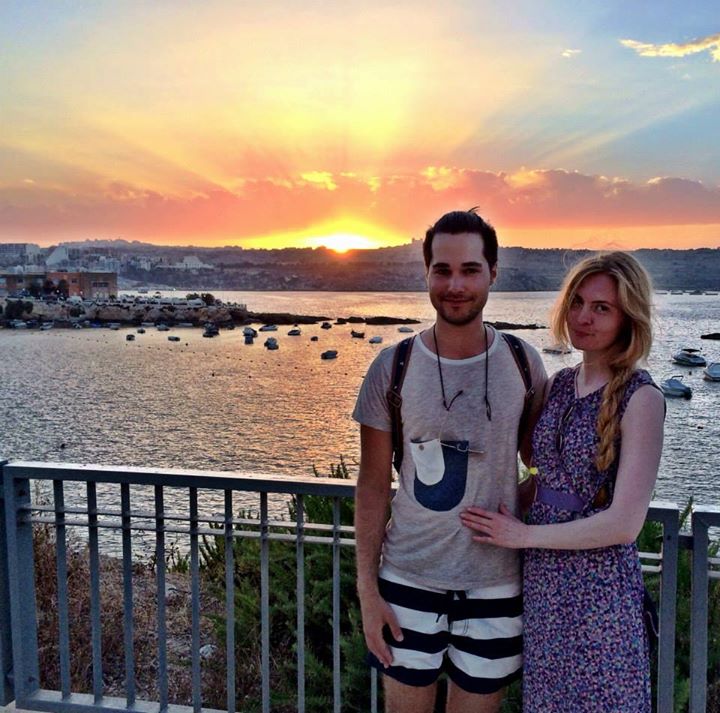 Awesome sunset
---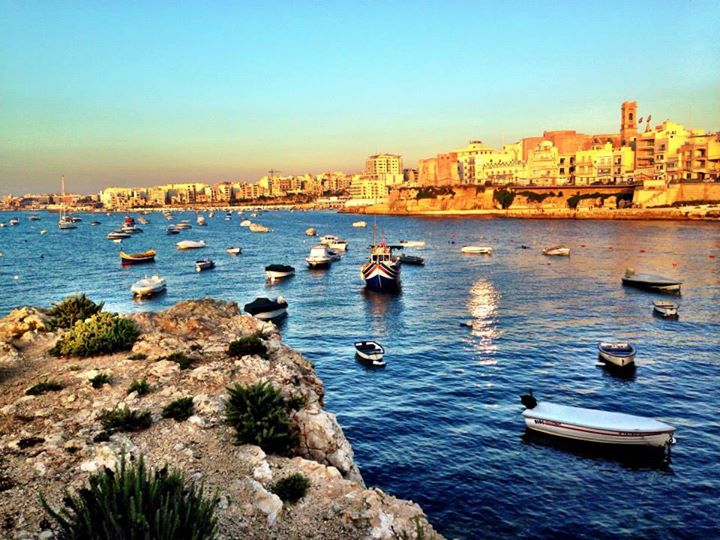 North of St Paul's Bay
---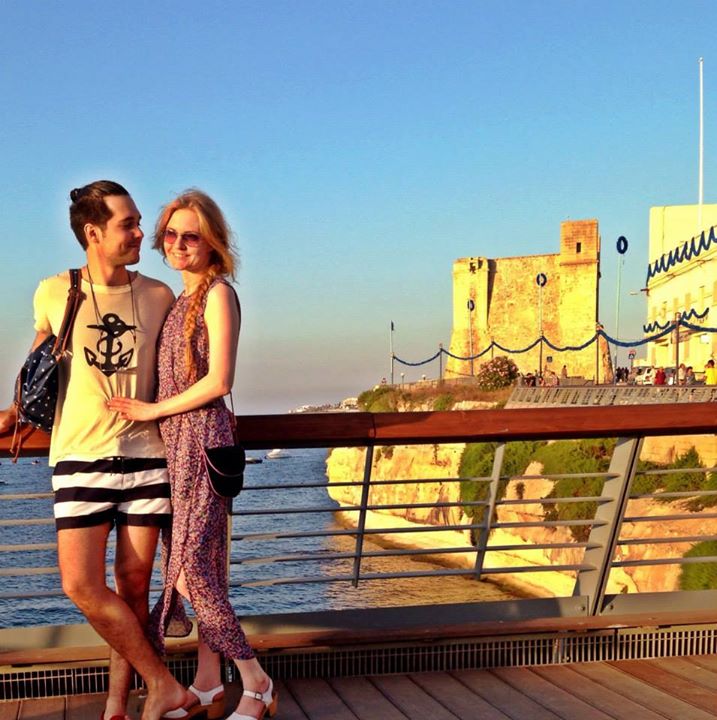 Our first day
---
The next couple of days we went on several amazing adventures. We visited Gozo and the Azure Window, the Blue Lagoon, Popeye Village, Mdina and even tried out Flyboarding.
---
Azure Window
The Azure Window is an extraordinary place. The water is crystal clear and there is a lot of marine life. However, there can be many tourists, so it can be beneficial to come later during the day. We managed to find a good spot near the "window" and we went out for a swim.
---
---
Blue Lagoon
Another day, we went on a snorkeling tour to the Blue Lagoon. The sea was a bit rough, so taking pictures of the bay was not a high priority. However, when we came into the lagoon, it became very still. It's important to know that the beaches in the Blue Lagoon are crowded. Somehow, we managed to move past all the tourists and into the water:
---
---
Popeye Village
Popeye Village is a museum, but it used to be a movie set for the 1980's film; Popeye. The houses are colorful and funny built. We strongly recommend that you visit Popeye Villige, but mostly for the view.
---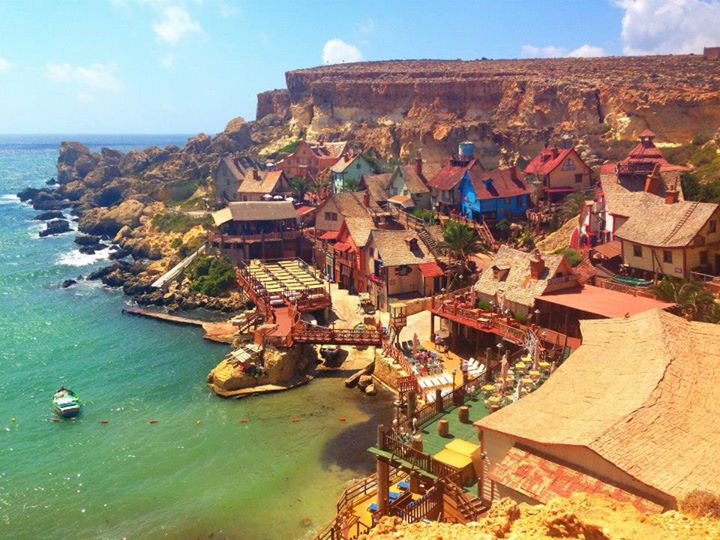 ---
Mdina
Visiting and dining in Mdina is a must, if you are on Malta. It's an old town with beautiful architecture. We strongly recommend that you find a restaurant on the east side of the city, the view is magnificent. We ate dinner at
Xpresso Bistro Cafe
and it was great. Although the view was a little bit better than the food.
---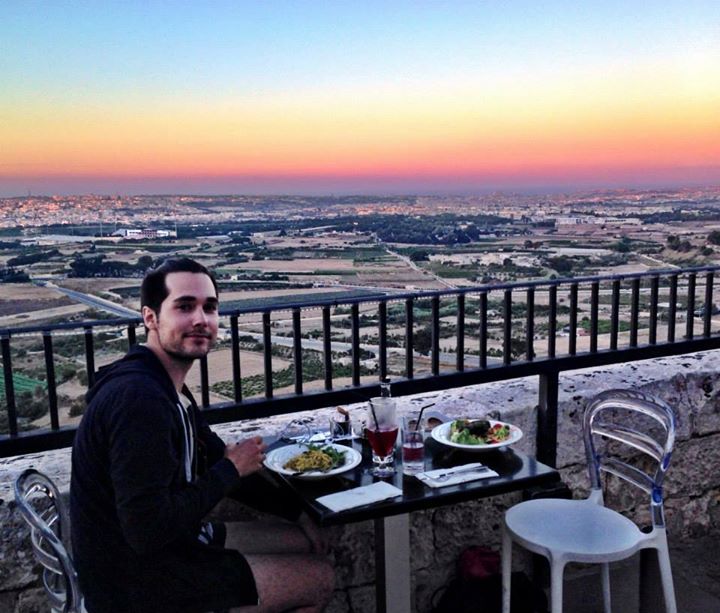 ---
Flyboard Malta
On our last day, we went to Msida to try out a Flyboard with
Flyboard Malta
. What can we say, it was pretty awesome - and worth every penny!
---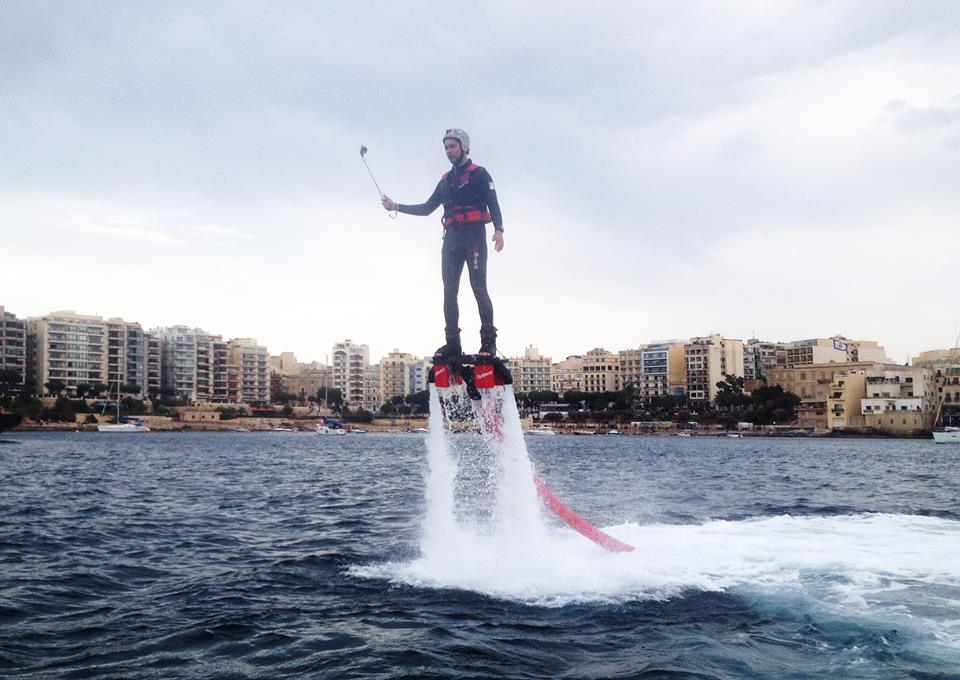 ---
---
We managed to do a lot on only 7 days, and this was definitely the best summer adventure of 2014!