In the beginning of October 2016, med and my friend Adam joined the sailing vessel T/S Constantia for a race - Saltkråkan Race!
The race took place in the Stockholm archipelago and lasted for about 5 hours. There were several big schooners in the race, some faster, some a bit older. Anyways, it was a great experience sailing on such a huge boat, and I look forward to the next race!
---
Some photos from the race: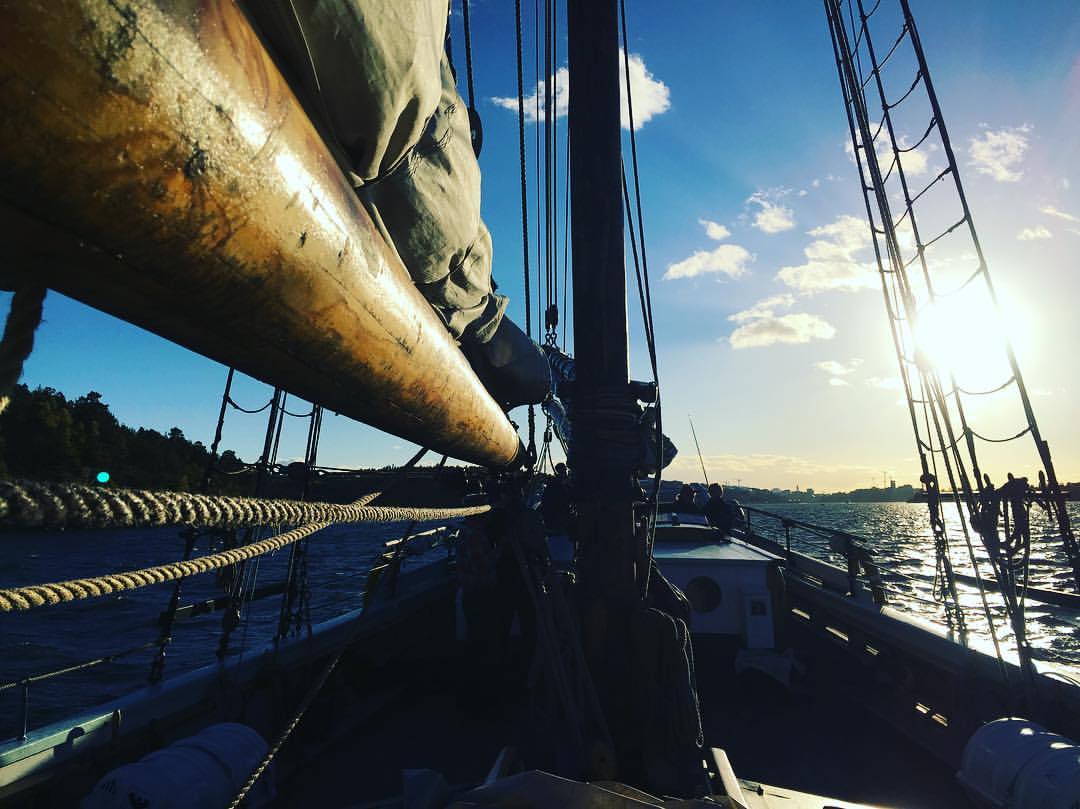 One of the first photos on the boat. This was the day before the race started.
---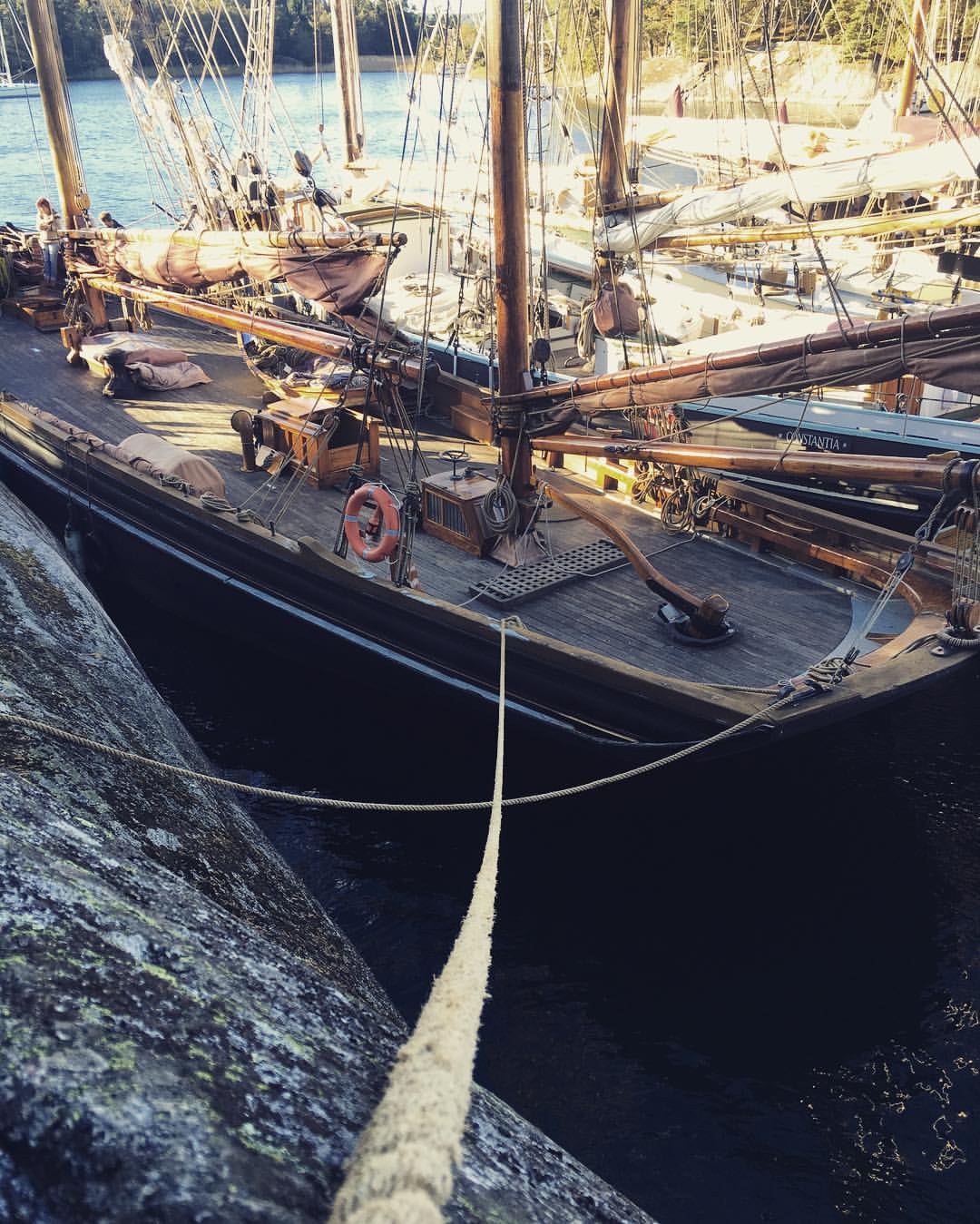 The morning of the race, on an island called Ängö.
---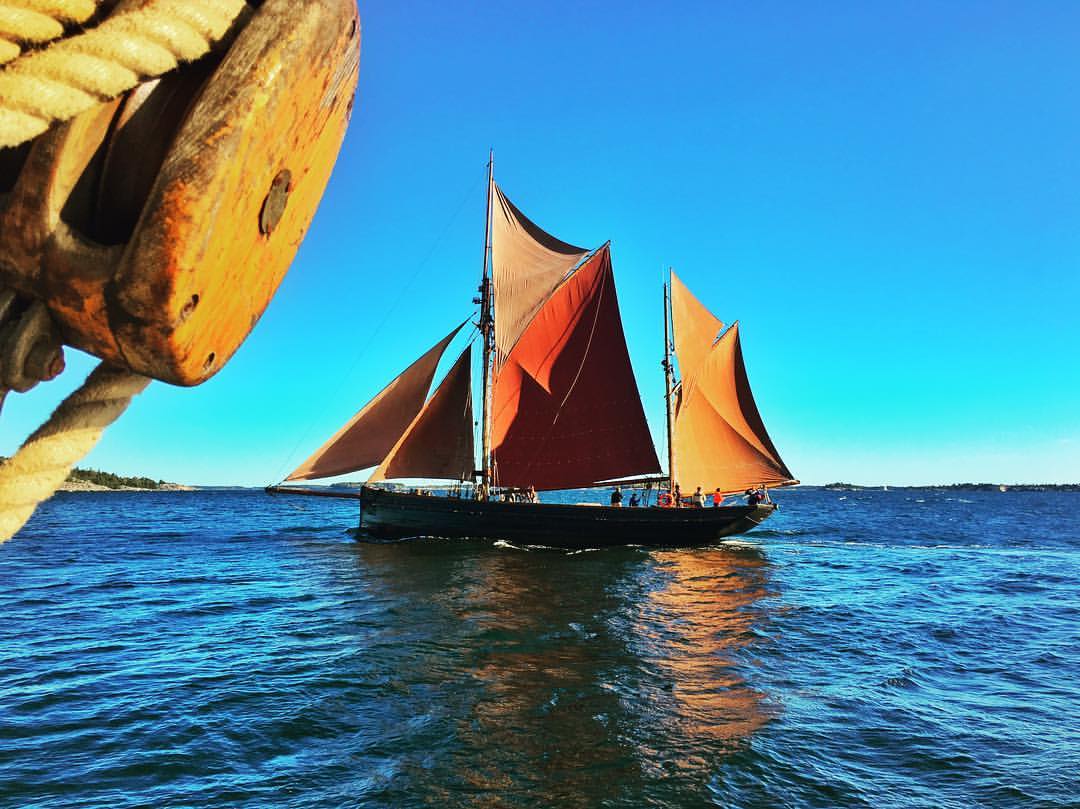 During the race, one of the older schooners.
---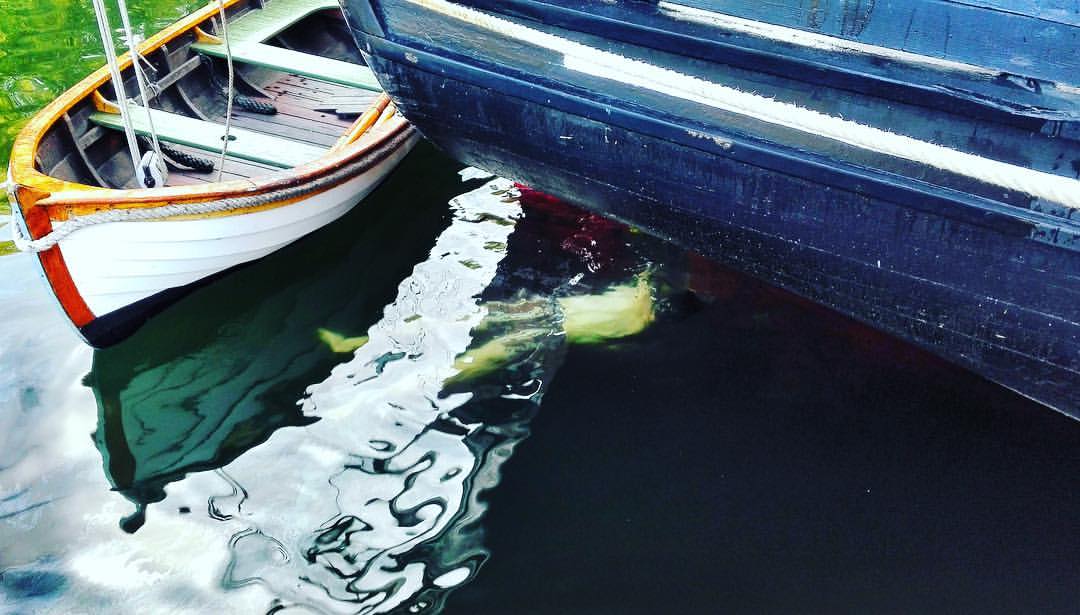 Our propellors got tangled up in some old fishing nets, so I volunteered to swim down and cut the nets with a sharp knife.
---